Personal information: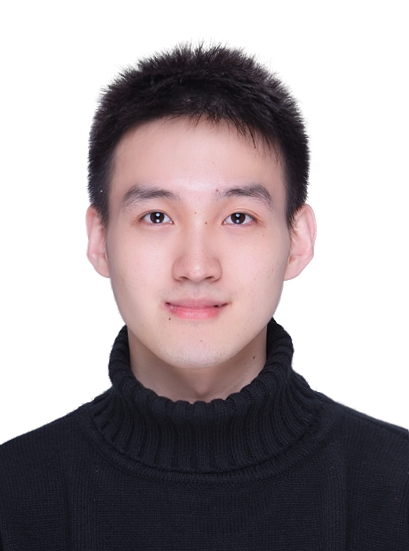 Name: Jiahao Cai
Address: Beijing Institute of Technology, Haidian District, Beijing , 100081.
Sex: male
Nationality: China
Date of birth : 10th February 1998
Master of BIT , Member of the NLPIR Big Data Search and Mining Lab.
Connect:
Email: 492795090@qq.com
Education:
Sep.2016 – Jul.2020 : the Communication University of China, Bachelor
Sep.2020 – now : Beijing Institute of Technology, Master
Computer skills:
Java / Python
Main research :
Project: Medical insurance supervision system development, responsible for system development and implementation.
Seminar:
1. Jiahao Cai, Xin Feng, Han Jiang, Minyong Shi, Node Influence Calculation of Novel Social Networks. 19th IEEE/ACIS International Conferenceon Computer and Information Science, ICIS 2019.
Competences and qualities:
English: level of CET 6
The 10th Blue Bridge Cup Beijing competition area Java programming university group a second prize