NLPIR SEMINAR 31st ISSUE COMPLETED
Last Monday, Gang Wang gave a presentation about the paper, Enhancing OCR Accuracy with Super Resolution, and shared some opinion on it.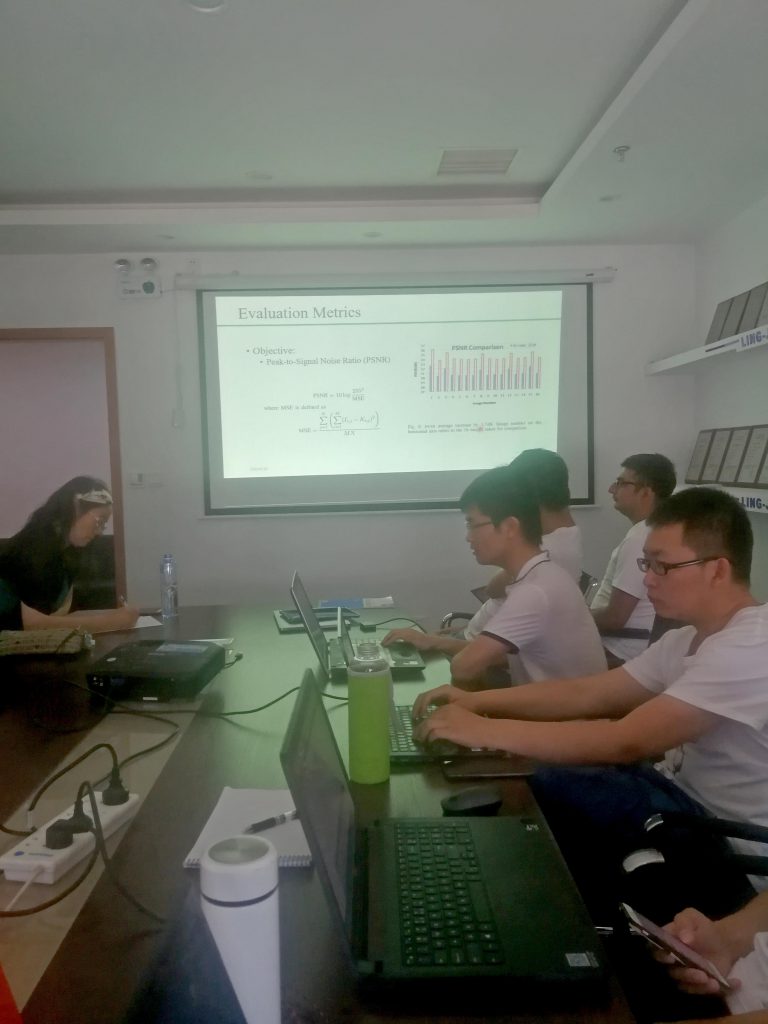 The idea in this paper is easy to understand and the method improves the OCR performance a lot.
However, no reason for use just L component in Lab color is refered.