NLPIR SEMINAR 25th ISSUE COMPLETED
Last Monday, Nihad gave a presentation about the paper, A multi-pattern deep fusion model for short-term bus passenger flow forecasting, and shared some opinion on it.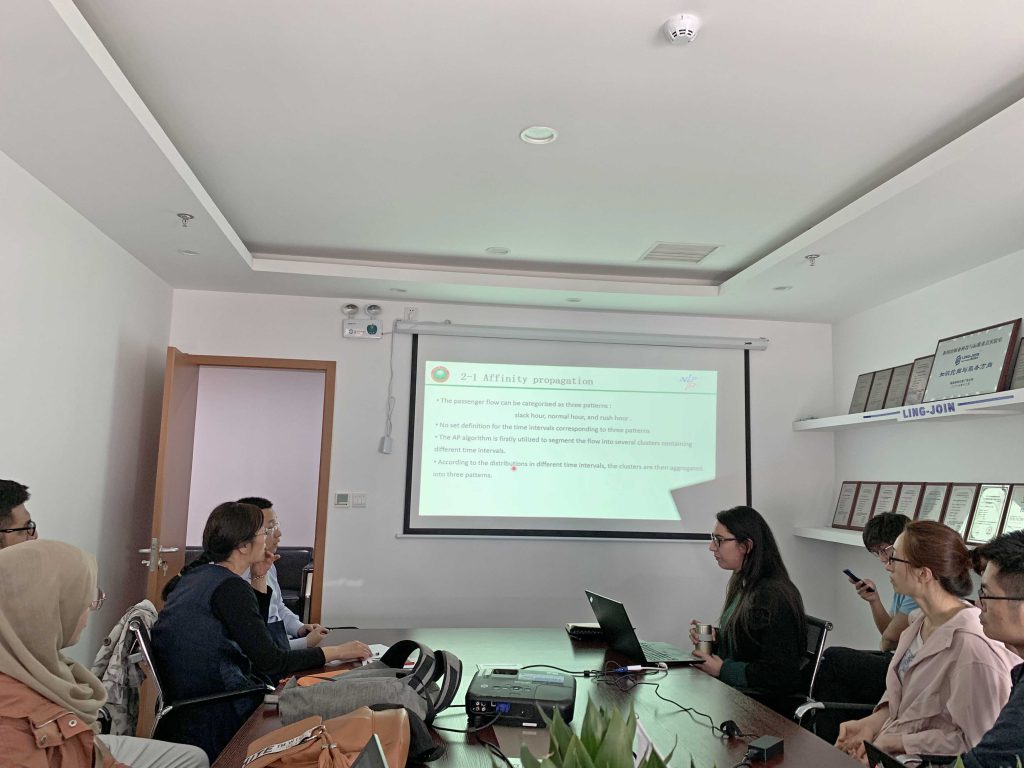 In this paper, a multi-pattern deep fusion approach (MPDF),combining the AP algorithm for identifying the passenger flow pattern and the DBN framework for learning sophisticated flow features, has been reported to forecast the short-term bus passenger flow. The MPDF could generate as the fused final forecasts with three steps.
The results also cmpared with the non-parametric model (the DBN, the AE, the AP-based AE,and feed forward neural network (FFNN)) and the parametric model(the ARIMA).